Onyx E-Vapor Grand Opening
Opening Friday, February 17th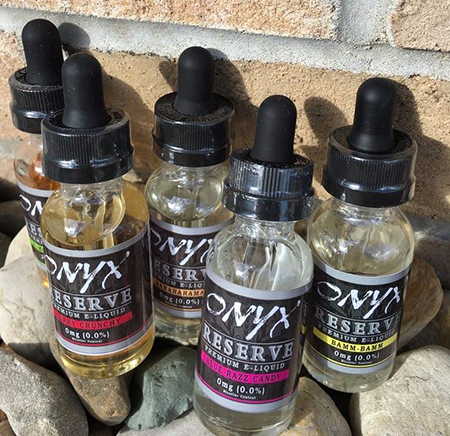 Onyx E-Vapor is excited to be opening it's first retail location in Fashion Square Mall Friday, Feb. 17th! Onyx is not your typical vape shop and we invite you to come see for yourself.
Eliquid starting at only $5.99.
Starter kits starting at only $18.99 including eliquid.
No cloudy stores. Clean and modern.
Professional and friendly Vape Specialists waiting to help everyone from the beginner to the advanced user.